Get Connected
There is a place for YOU...
Find Out More about How you can Get Connected.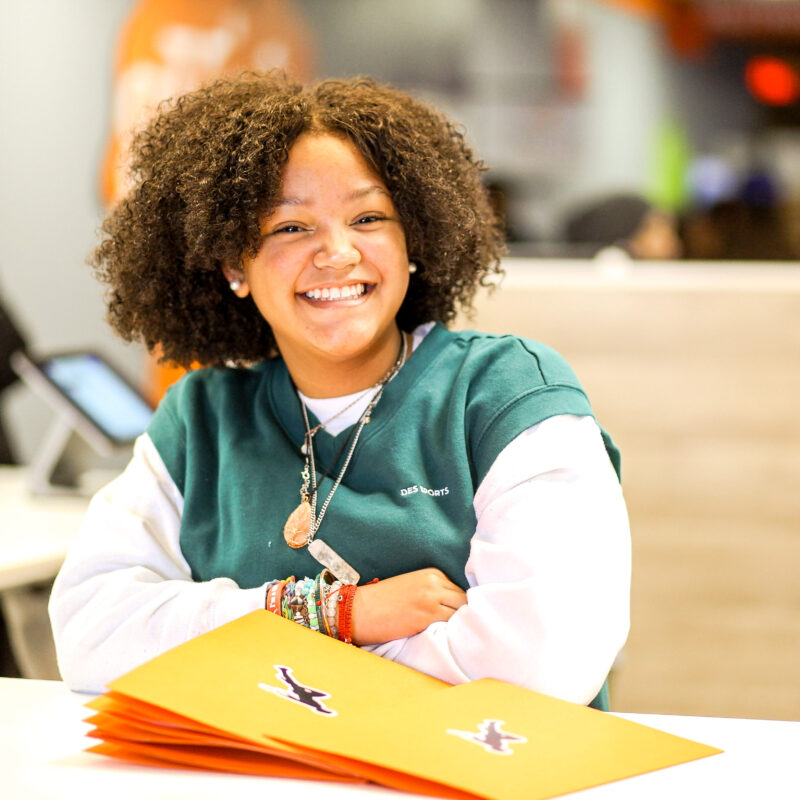 Here's some more about us
GodChasers Community Church is a diverse body of believers, intentionally reaching all people, teaching them the passionate pursuit of God, through creative relevant ministry in the San Antonio metropolitan area.
Come experience Church... Different!
Meet Our Lead Pastors!
Donte Banks & Tabitha Banks
Pastor Donte Banks is the Lead Pastor of GodChasers Community Church in San Antonio, TX. He and his wife Tabitha Banks planted GodChasers in 2014 with 12 parishioners and through their leadership and guidance they have watched GodChasers become one of the fastest growing churches in South Texas. "PD" – as he is affectionately called – would say that his greatest titles are Husband to his wife Tabitha and Father to their sons, Dominique and Saivon.
Pastor Tabitha Banks is the Co- Pastor of GodChasers Community Church. Pastor Tabitha is passionate about equipping people with the knowledge of who they are in Christ. She teaches God's Word in a practical way giving direction on how to apply it to your everyday life. Through her "Becoming" ministry she teaches and reaches women of all ages, encouraging and reminding them, "Don't do life alone."
Help Us Help Others
When you give to GodChasers, you are not just donating to charity. You are sowing in to the kingdom of God and giving to your local community.  Every dollar that you sow helps us to do ministry in our local community and around the world through missions and discipleship.
Give a single gift, or schedule recurring giving using your checking account, debit, or credit card.
GROW WITH US…
Want to lean more about God at your own pace? We encourage you to go over to our GrowthTrack Learning Platform and GROW with us.