Get Connected
There is a place for YOU...
Find Out More about How you can Get Connected.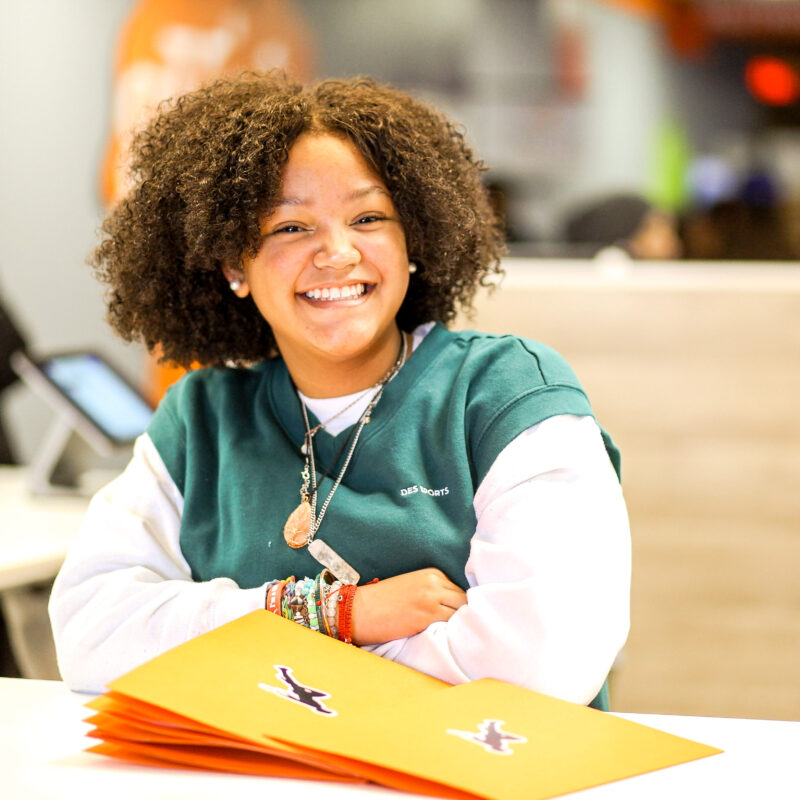 Help Us Help Others
When you give to GodChasers, you are not just donating to charity. You are sowing in to the kingdom of God and giving to your local community.  Every dollar that you sow helps us to do ministry in our local community and around the world through missions and discipleship.
Give a single gift, or schedule recurring giving using your checking account, debit, or credit card.
GROW WITH US…
Want to lean more about God at your own pace? We encourage you to go over to our GrowthTrack Learning Platform and GROW with us.

Here's some more about us
GodChasers Community Church is a diverse body of believers, intentionally reaching all people, teaching them the passionate pursuit of God, through creative relevant ministry in the San Antonio metropolitan area.
Come experience Church... Different!